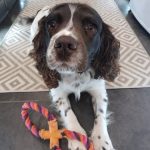 This service allows your cat and small pets to stay in their own home when you go on holiday to avoid the stress of being relocated to a cattery. Your pets are fed as per your instructions. Food and water bowls are washed daily, and water bowls replenished. Litter trays are cleaned out and washed. Cuddles and brushes are given as much as your pet wants! Medication can be administered as per your vet's instructions.
We will remove mail from the doormat and open and shut curtains.
If you require additional services such as houseplants or garden plants watering, bins taking in and out etc, this can be arranged at an additional cost. We also offer a 'Homecoming Package' whereby we will provide basic groceries like bread and milk for your return. You will be sent daily updates, photos and videos to keep you informed and put your mind at rest that your pet is being well looked after.
NB: This service is not offered for dogs as we do not believe it is in a dog's best interest to be left alone overnight. We offer a Companion Visit Service for puppies who are too young to go on walks and elderly or disabled dogs who cannot go out on walks. This includes a garden visit and cleaning up any ensuing mess, some playtime, food and water replenishment, leadwork around the house and garden for puppies, medicine administration if required.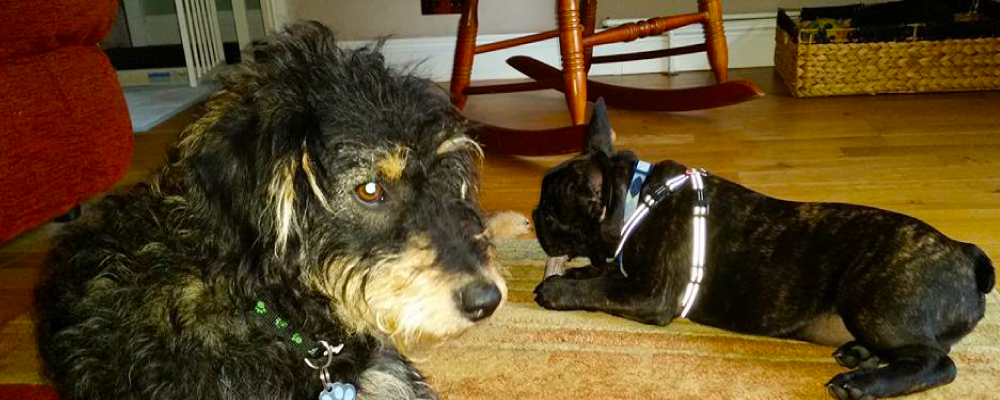 Bridget is fantastic with our Chihuahuas, very conscientious and caring and gave us plenty of updates and pictures while we were away. Two very happy little boys on our return, can't recommend enough. Angel Ilona