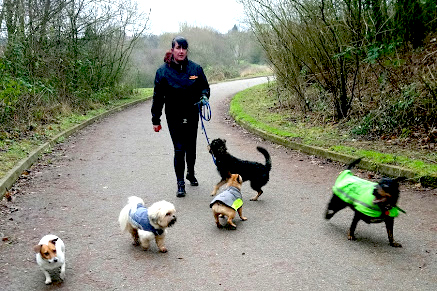 Jane
Jane is a fantastic dog handler; she loves cats and dogs in equal measure and has kept both since a child. She is fully DBS checked and loves caring for animals.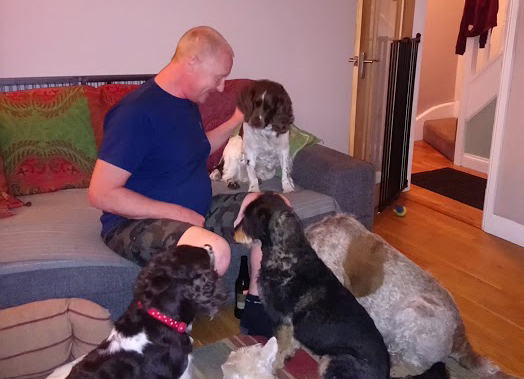 Dave
Dave is Bridget's husband and shares his love for all pets and animals with Bridget. Dave enjoys giving his house guests lots of treats and of course, they are hooked on every word he says.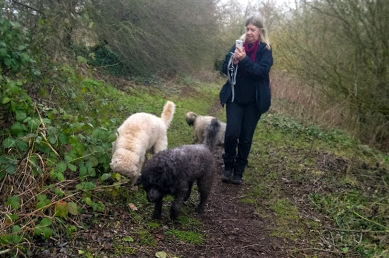 Julia
Julia is a caring and passionate animal lover with years of experience working with dogs. She particularly enjoys long walks with her four-legged friends.